Follow us on social network
Toll Free 1-888-869-5228
Welcome to Skagit Motor Inn, Hope BC Canada:

Quiet, Quality Lodging;.
The Perfect Central Location

We are a short 2 minute stroll to downtown restaurants, shopping, parks and more. Beautiful scenery, peace and quiet, a beautiful getaway from the city...
New Open Suite

Skagit Motel announcint Open New Suite.
Family Suite

For Big Family or Small Family up to 8 people could stay.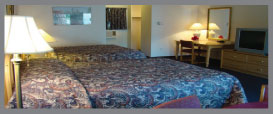 Comfortable and Quiet
Spacious, comfortable and quiet - every room has complimentary coffee, fridge and microwave. Wi-Fi access in all rooms. Individually-controlled heat and air conditioning.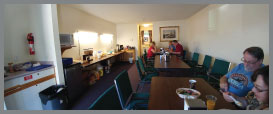 Complimentary Breakfast
Breakfast supplied free of charge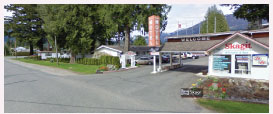 Easy Access
We are just off the Trans-Canada Hwy #1, near Hwys #3 and #5.